Enjoy a Lemon Fresh Clean
We're more than just a house cleaning service. We're dedicated to incredible service with a smile. We have new Lemon Fresh Cleaners locations springing up all across the country and we're thrilled to serve you.
We're legitimate, insured, and bonded.
If there's a hoop, we've jumped through it to guarantee your comfort and peace of mind. Lemon Fresh Cleaners is insured and bonded, plus, we're selective when it comes to hiring, from the start. We employ no more than 1 out of every 30 candidates, with a vigorous vetting process and background checks. We then invest in our team with great wages and training.
We make it easy with online booking, text and email reminders, and online billing. Simply log in to your Lemon Fresh account to view upcoming cleans, reschedule, and make adjustments as needed.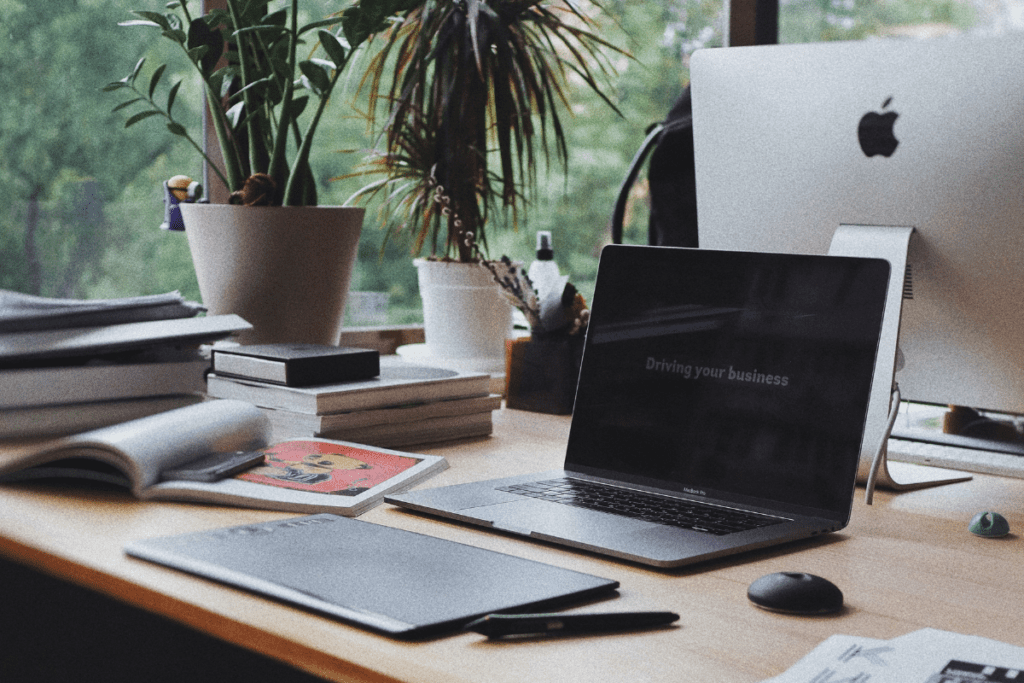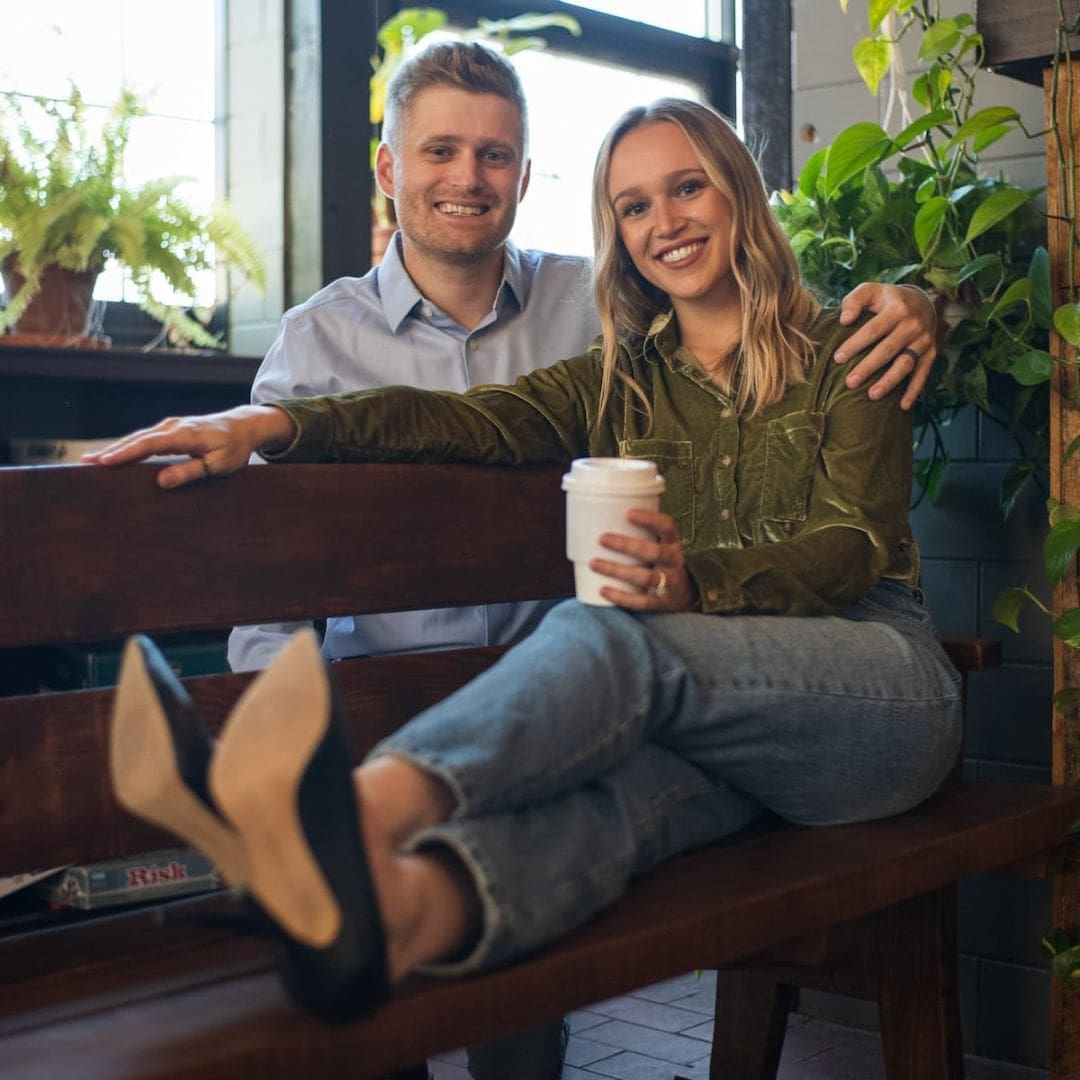 Lemon Fresh Cleaners was founded by Shane and Kianna Binger, a husband-wife team out of Rapid City, South Dakota. We were struggling to find reliable cleaners for our vacation rental management company and found ourselves picking up after them, a lot. We knew there had to be a better way, so we decided to give the Cleaning Industry a complete renovation.
We're passionate about treating people well, giving back to the communities we serve, and helping other small business owners find their footing. Outside of work, we love entertaining and exploring.
Meet your Lemon Fresh Cleaners
Kia, owner
Kia enjoys making things beautiful, from the homes we're honored to clean to our brand itself. She's responsible for training on detail, deep cleaning, and presentation. More than anything, Kia loves hearing from happy, satisfied clients. She has a Bachelor's Degree in Entrepreneurial Studies from South Dakota State University and enjoys philanthropy, coffee, traveling, and art in her free time.
Shane, owner
Shane is an ace at scheduling, admin, and taking great care of customers. He helps our cleaning franchise owners set up their accounting, payroll, insurance, booking software, and is a great mentor along the way. His Bachelor's Degree is in Business Econ, from SDSU and work really is his favorite hobby. However, you might spot him hiking, fly fishing, and golfing from time to time.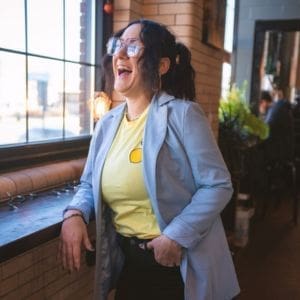 Jenna, franchise owner
Jenna owns our Rapid City location and has some serious cleaning chops. Actually, her mom's cleaning company was featured in Vogue Magazine.
Ember, admin coordinator
She's a Black Hills local with a Bachelor's degree from BHSU. Ember is great with details, organization, and ensure no details slip through the cracks.
Angela, designer
She brings the hustle and a great, upbeat attitude. A talented graphic designer, she designs our branding and also cleans whenever needed. When she's not working, Angela is enjoying the beautiful outdoors.
What you see is what you get. There are no shenanigans or hidden fees.
You'll be over the moon with our 5-star service. If not, we'll make it right.
We donate part of each clean back to our community and only use sustainable products.
We're making our way across the midwest with plans to expand nationwide! Request a quote to hop on our waitlist, or get in touch if you'd like to learn about the endless possibilities when you start a Lemon Fresh Cleaners in your area.
Currently, we serve Rapid City, South Dakota, Deadwood, Spearfish, Hill City, Custer and everything in between. Our Sioux Falls location will be up and running shortly, with a growing waitlist.