Lemon Fresh changes lives.
There aren't many industries where you can go from startup to six-figures in just one year. Taking the squeeze to own a cleaning franchise means being on your way to financial freedom, a college fund for your kids, a caring team of well-paid employees, and providing an important service in your community. With time, it can also become passive income for your family. Whether you've cleaned professionally for years or this is the first time, we have the tools, training, and systems to help you on your new journey. We look forward to partnering with you.
We won't sugarcoat it – this is hard work. Sometimes, it's less sweet and more sour. That's where we come in. We'll teach you better ways to clean, quote, invoice, and everything in between. Most of all, we're here for you when things go wrong.
FREE for the first 3 months
We're confident in helping you succeed and we won't ask for the first payment until your business is established. Rather than a lump sum upfront, our pricing is broken up into small monthly payments with 0% financing and no interest. It's more affordable than you'd probably think. Follow our optimized procedures, care for your customers, and you're going to succeed.
backed by promotional materials and award-winning advertising.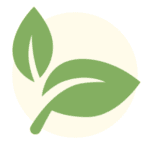 in everything from cleaning to hiring assistance and admin.
including booking software, legal, and insurance.
Build a life-changing business for yourself, but never by yourself. If you have an entrepreneurial spirit and a heart for helping people, you might be the perfect fit for a Lemon Fresh Cleaners franchise. At the end of the day, it's your business and you call all the shots. We'll be here every step of the way to provide support, resources, and consulting.
There are a few things that really matter to us which apply across the brand. One is using all-natural products, all the time. We also need everyone on our team to truly have a heart for helping people. This means overdelivering where we can (those extra special little touches) and giving back to our communities whenever possible.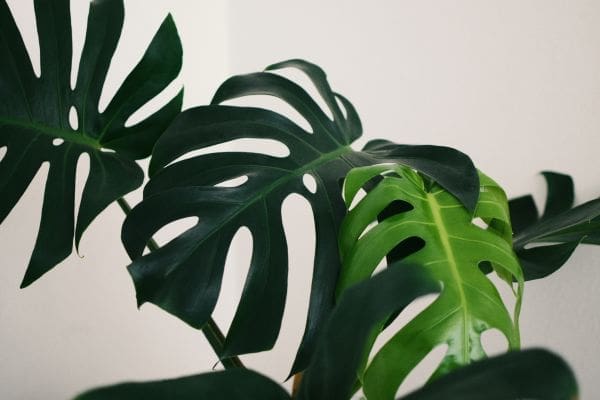 We promise a natural, non-toxic cleaning experience that is gentle yet effective. We've researched and tested until we found what works best. Our products act quickly and are safer for you, your team, your customers, and the places you'll clean. Clients love them! Best of all, they're cheap – as low as $0.02 per ounce – with minimal prep needed.
Let's build, babe. Imagine hiring your first Cleaning Professional. Then your sixteenth… an Operations Supervisor, Quality Control Officer, Admin Assistant. We've helped others do it before. Let's do it for you.
Our first step is a video call where we can touch base on strategy, onboarding, and pricing. We'll also answer any questions you have. If we're a great fit for each other, we'll then do a market analysis of your area, get the legalities together, and start advertising in your area – woot, woot!
FREE for the First 3 Months
Astronomical startup costs are a major drawback to starting a business. On the flip side, it takes a beautiful brand to attract clients in this industry. We'll help you make a great first impression, wow them with your service, and build a beautiful business you'll be proud of. You'll get our personal mentoring and weekly check-in meetings, along with analytics and reporting so you can see what's working. You provide the elbow grease, we'll give you the tools to succeed. Here's a taste of what you can expect from your partnership with Lemon Fresh Cleaners.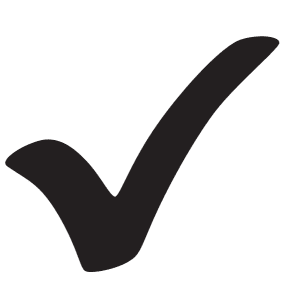 Logo, Identity, Business Cards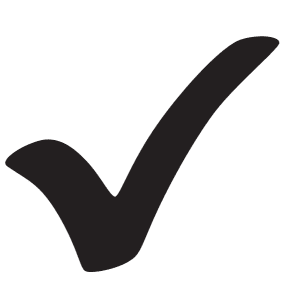 Gmail (example@lemonfresh.us)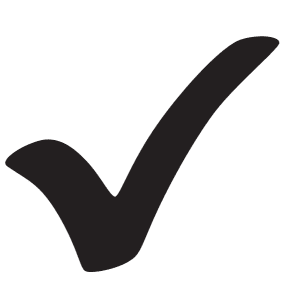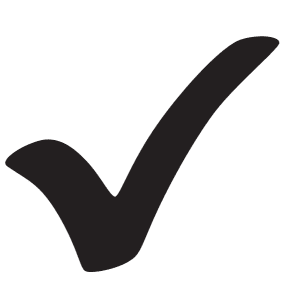 Print & Promotional Pieces: Thank You Cards, Door Hangers, etc.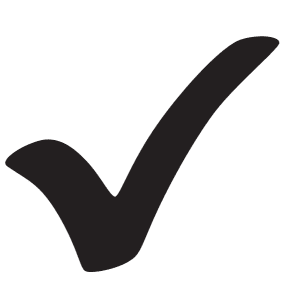 Uniform Design & Ordering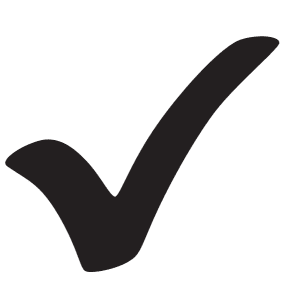 Google Listing, Facebook Page, Digital Ads & Placements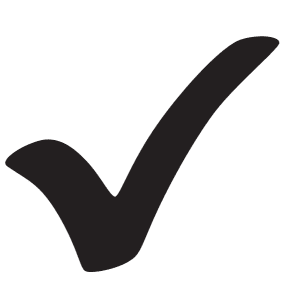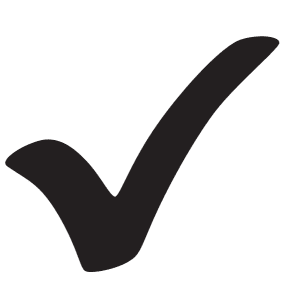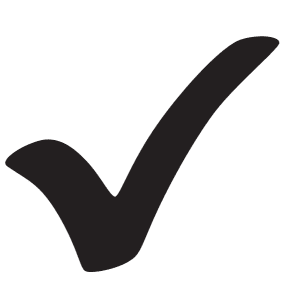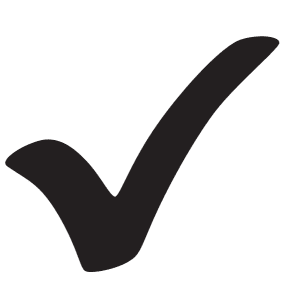 Cleaning Efficiency Training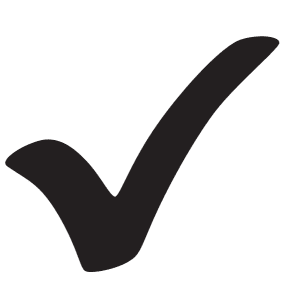 Product Recommendations & Training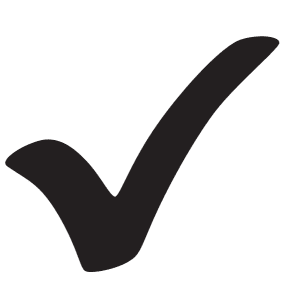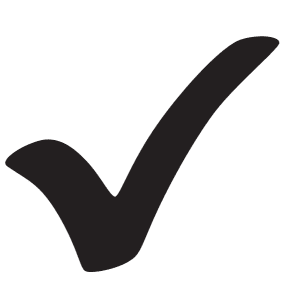 Customer Correspondence Templates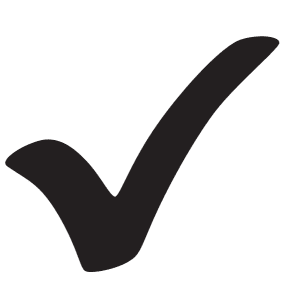 Internal Booking Software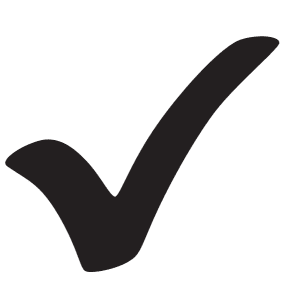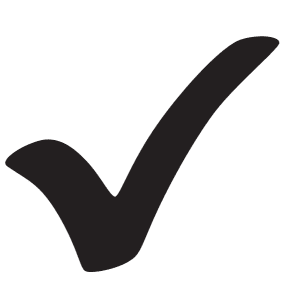 Ongoing Education & Personal Development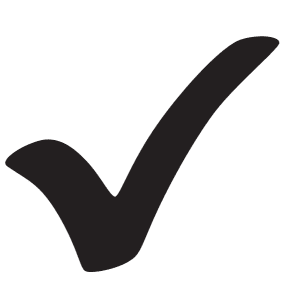 Text & Email Reminders (Team & Client)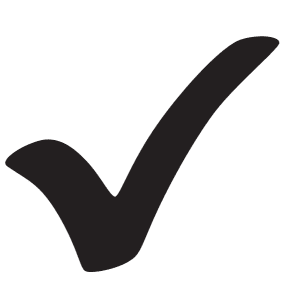 Cleaning Checklists & Packing Lists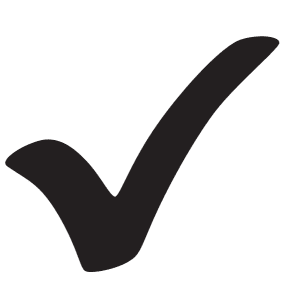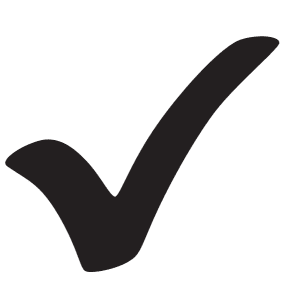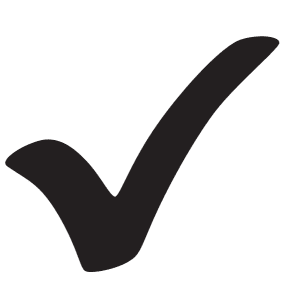 Employee Background Checks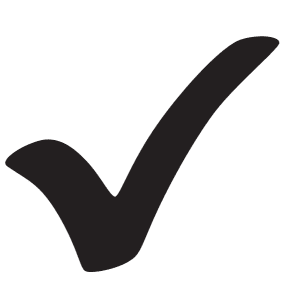 Employee NDA's and Non-Compete Agreements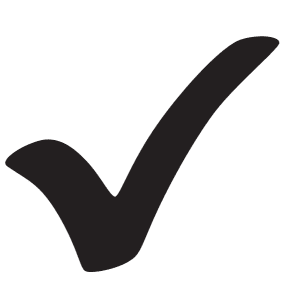 Taxes, Legal & Insurance Support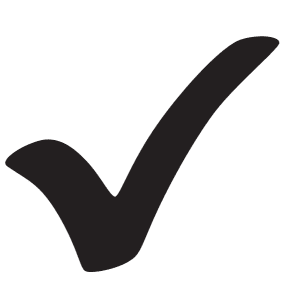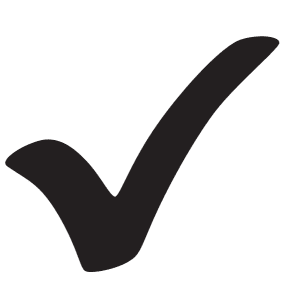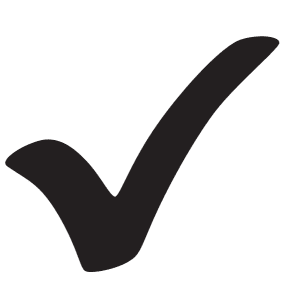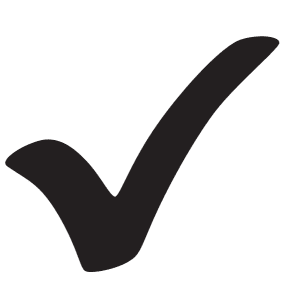 No "Big Brother" (we're here as a resource for YOUR company)
I have to shout from the roof tops about how great this business, the owners and their employees are. I have had nothing but the best service every single cleaning. It looks and smells absolutely fantastic!
Wonderful owners and team! We are new to the area and didn't want the headache of a move in clean. They took over cleaning our rental home and made it move in ready. Call Lemon Fresh!
This is the best cleaning service we have had! We've tried others that were just ok. The staff at Lemon Fresh are prompt, reliable, courteous, thorough, and always go above and beyond.