Breathe easy with Lemon Fresh Cleaners.
Our mission is creating healthy, happy homes so our clients can spend their time doing more of what they love. We bring our own natural and non-toxic cleaning supplies to every home cleaning service and they're safe for your house, your pets, and your family. Typically working in pairs, we'll be in and out quickly, and there's no need to prepare in advance for our arrival. We want you to rest assured you're getting the very best, trustworthy service so we're very picky when it comes to hiring and training! We're moms, aunts, sisters, and grandmas ourselves and we offer a satisfaction guarantee or re-cleans are free.
Save up to 10% on your home cleaning service.
We can come twice weekly, weekly, biweekly, monthly, or seasonally to freshen up your home and give you some well-earned free time. We've got the expertise and specialized equipment only a professional home cleaning service would have and we'll clean quickly and effectively.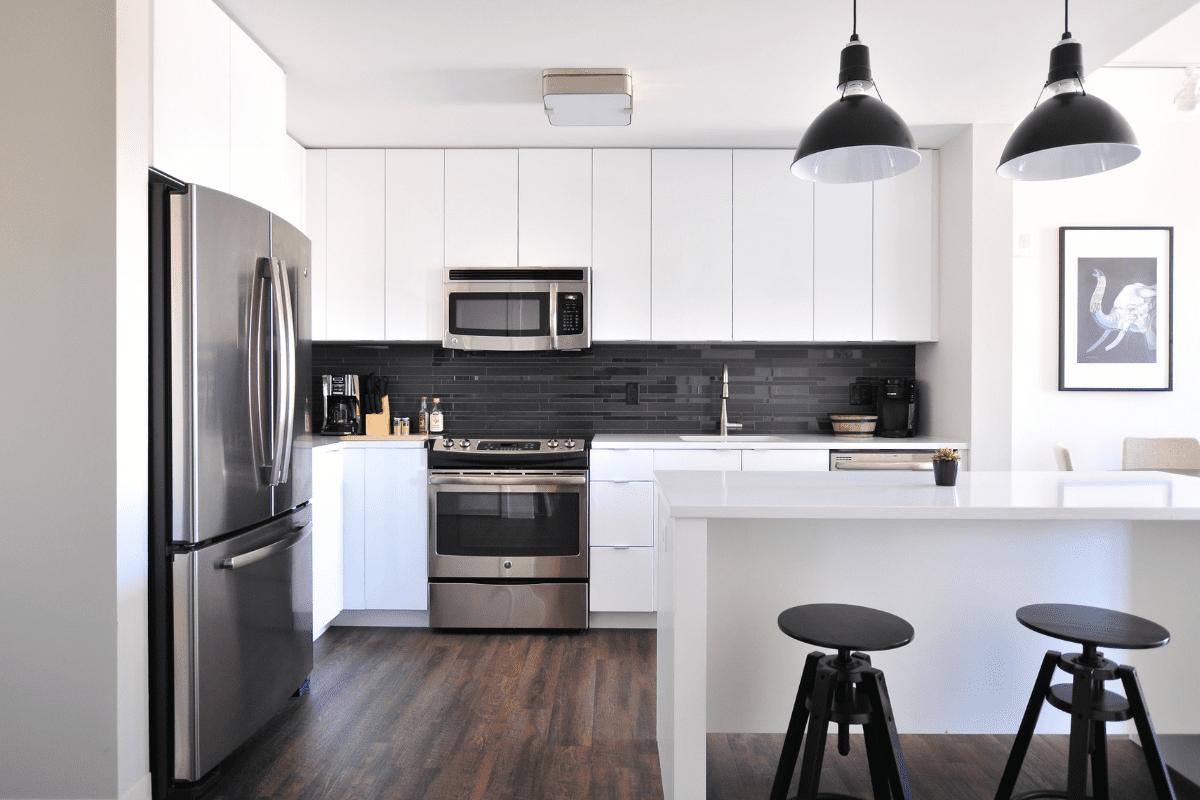 You deserve to have a clean, relaxing home and also enough time for yourself. Leave the chores to us. We'll arrive when it works best for you and leave with your space feeling happy, healthy, and re-energized. We can even help with laundry, dishes, organization, and specialty home cleaning service.
Small spaces deserve a big clean, too. Our seasoned pros will bring the shine and sparkle back to every surface of your apartment. Save on our home cleaning service when you get a group of neighbors in the same building together for a recurring cleaning subscription, as often as you'd like.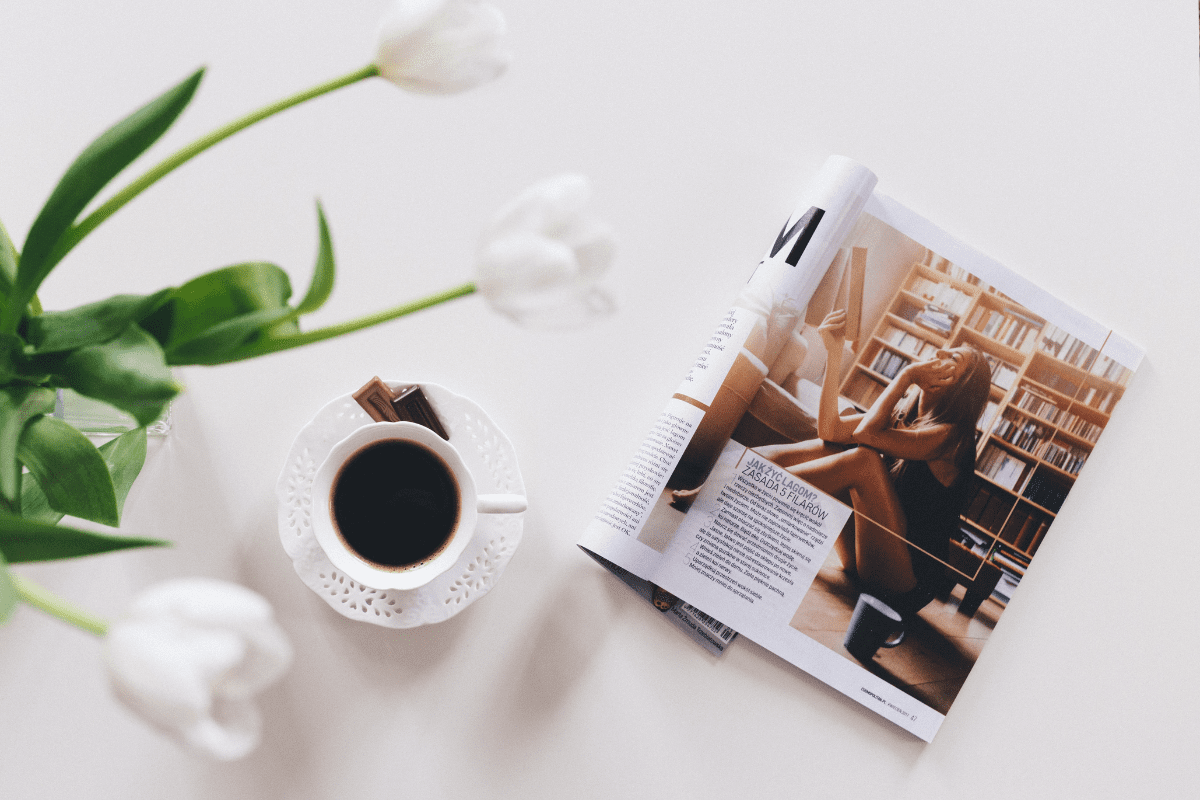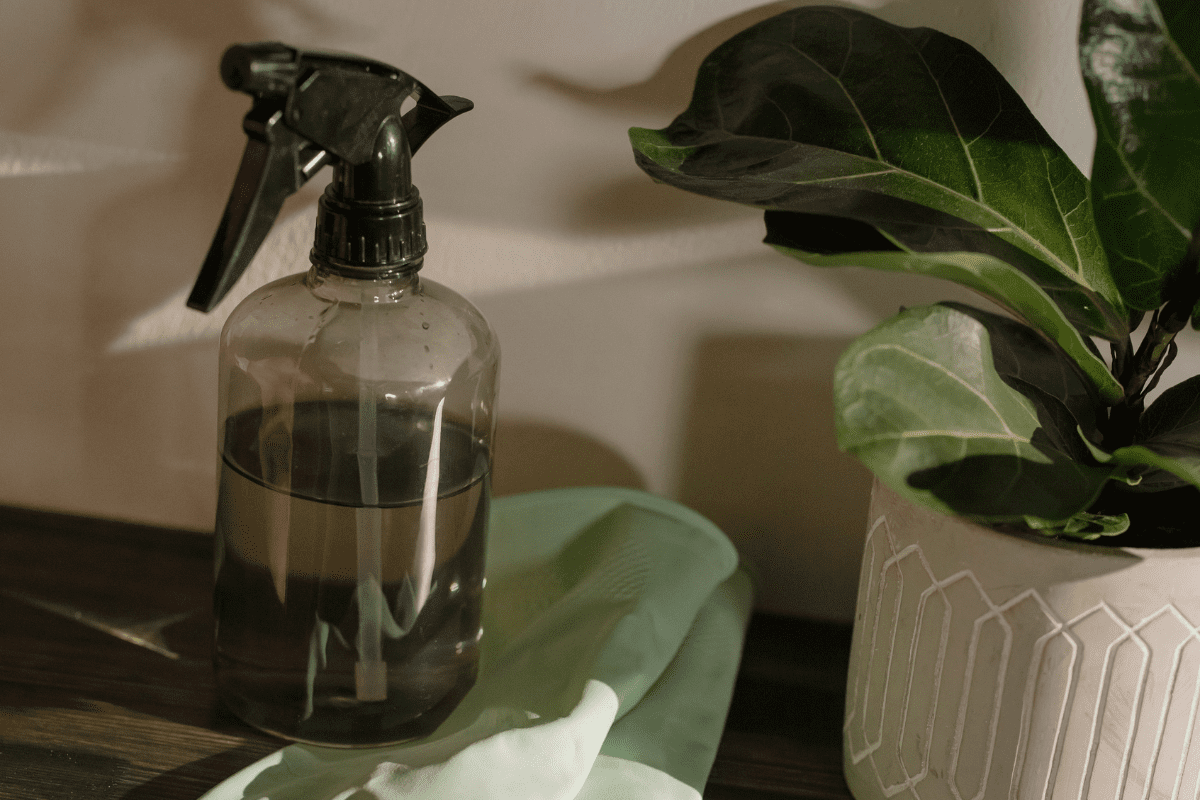 Moving is stressful enough without having to worry about cleaning. If you're moving in, we'll make it feel like a brand new space of your own. Moving out, we'll make it look like you were never there in order to get your full security deposit back.
Expecting a full house? Get your home ready for guests with a full-service holiday cleaning service or we can focus on the specific areas where you'll be entertaining like the kitchen and dining room. We can even help with the cleanup once the fun ends. (We've got a great remedy for red wine stains.)
Home cleaning service always includes:
✔ Surfaces, mirrors, and counters.
✔ Cleaning and disinfecting frequently used surfaces.
✔ Stovetops and microwaves.
✔ Vacuuming, sweeping, and mopping floors.
✔ Sinks, showers, tubs, and toilets.
✔ Spot cleaning windows when we notice smudges, smears or streaks.
✔ Making beds, if left unmade or fresh sheets are left out for us.
✔ Cleaning inside of oven.
✔ Cleaning inside of refrigerator.
✔ Baseboards detailing.
✔ Maid activities like dishes, organization, and other specialty cleaning.
✔ Laundry washing and folding.
✔ Interior window cleaning.
If you'd like any of these done, at an additional fee, just let us know in advance.
✔ We won't move furniture or decor. We'll clean around or under it just as well.
✔ Pet messes and litter boxes.
✔ Any bodily fluids.
✔ We don't use step ladders but will bring our own 8′ extendable dusters.
We love our customers and the feeling seems to be mutual! Tell a friend about us and get $20 in Lemon Fresh Cleaners credit. They'll also get $20 off their initial home cleaning service!