Hey, check out these sweet cleaning skills.
We love our customers and the feeling seems to be mutual! Tell a friend about us and get $20 in Lemon Fresh Cleaners credit. They'll also get $20 off their initial clean!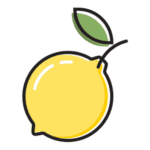 Share your personal invite code to refer friends. Your credits will be automatically added to your account when they use our services and you can spend your credits whenever you'd like.
Each friend who uses our services will get $20 off their initial visit. You'll get $20 in credit, too, for every referred friend who becomes a Lemon Fresh Cleaners customer.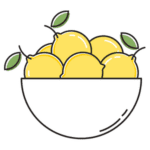 There's no limit to the number of friends you can refer, so start spreading the love! Simply create an account, or log into your existing account, and grab your referral code!
Start inviting your friends!