The Sweetest Cleaners in the Black Hills
Lemon Fresh Cleaners are easy to work with and provide you with the absolute best cleaning experience. We use non-toxic, environmentally-friendly products every time, so you can relax knowing your family, pets, and home will be safe with us.
It all starts with our staff. Lemon Fresh Cleaners invests in extraordinary people in order to provide an exceptional cleaning service. We hire at most 1 in every 30 applicants until we find the ideal person. We then provide extensive training, great wages, and opportunities for career growth. This ensures the person cleaning your space is knowledgeable, invested, and feels cared for. Here are some of the other things that set us apart:
✔ Satisfaction guarantee
✔ Bonded and insured
✔ No-contract cleanings
✔ Customized cleaning plans
✔ Flexible scheduling
✔ Online booking
✔ Client portal
✔ Transparent, upfront pricing
✔ Certified non-toxic products
✔ Female-owned and operated
How Lemon Fresh Cleaners Works
Lemon Fresh Cleaners are powered by essential oils, elbow grease, and a satisfaction guarantee of the best cleaning service you've ever had.
Schedule your cleaning service on our website or give us a call. You choose the day, time slot, and type of clean you'd like.
We'll follow up with a confirmation email and reminders along with details to help make the most of your first clean.
We'll arrive on schedule and clean using our detailed checklist. If for any reason you aren't happy, just call and we'll make it right.
24 Hour Satisfaction Guarantee
Don't be sour! If for any reason the cleaning service you receive isn't up to our standards, please get in touch so we can fix it. We're committed to providing the best experience possible. Learn more about the Lemon Fresh Cleaners Guarantee.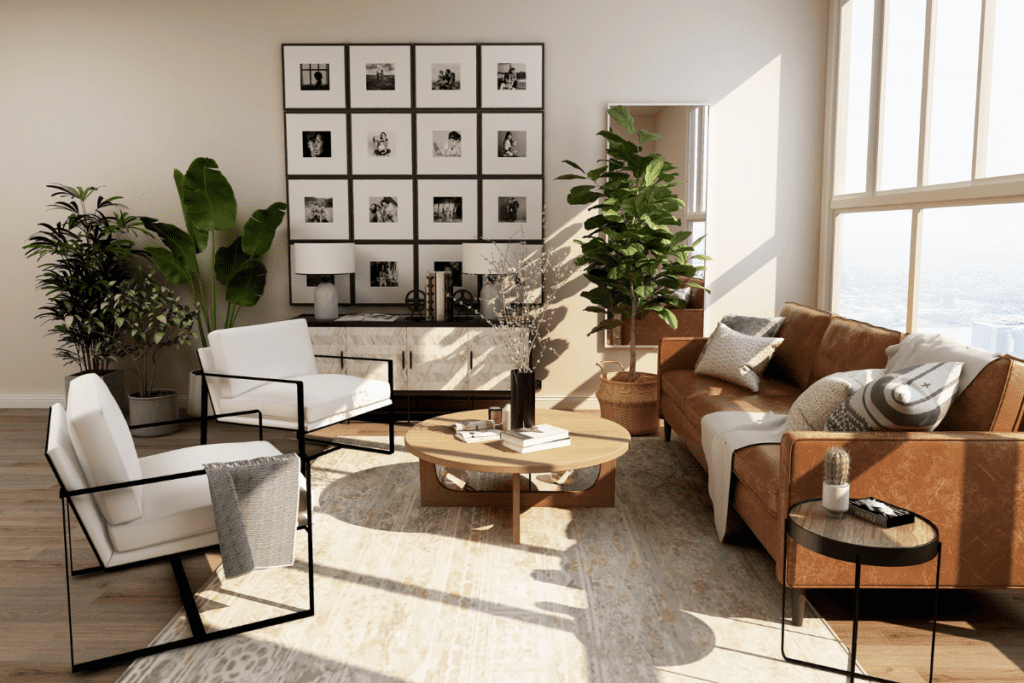 A clean home is a happy home. Leave the chores to Lemon Fresh and get back to doing more of what you love. We'll tackle the housekeeping and reinvigorate your space.
Your business is your baby. Make a great impression with a professionally cleaned space. We'll come in on a set schedule and can even work around your hours.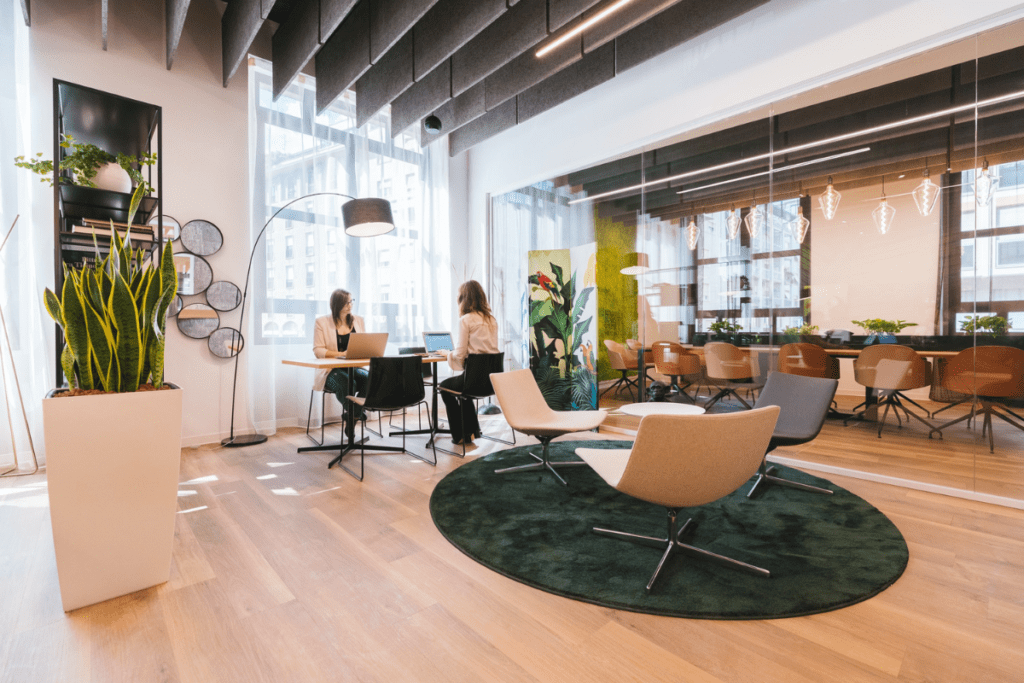 Save up to 10% with a Lemon Fresh Cleaners subscription.
We can come twice weekly, weekly, biweekly, monthly, or seasonally to freshen up your home and give you some well-earned free time. Want to go steady with us? Sign up for a Lemon Fresh Cleaners Subscription >>
There's no better gift than time! Send a Lemon Fresh Cleaners gift card of any amount to a loved one so they can spend more time on life and less time on chores.
Our Customers Flippin' Love Us!
Lemon Fresh Cleaners is the best cleaning service in Rapid City! They are easy to schedule with and use all-natural cleaning products that aren't harmful for us or our dogs. They sent email reminders for a few days leading up, so I knew when they were coming, and the two ladies that arrived were awesome. Very professional."
Get a free quote, view your upcoming cleans, reschedule, or make adjustments.