Lemon Fresh Cleaners is locally-owned and operated and we hire the absolute best, most reliable people. We're committed to great service at affordable prices, which are priced by the size of your home or by the hour. We're also committed to splurging for non-toxic, sustainable products that aren't tested on animals and that work. You shouldn't have to choose between a clean home and a clean planet. We make sure you don't have to.
Save up to 10% with a Lemon Fresh Cleaners subscription.​
Get our best rates when you commit to recurring weekly, biweekly, monthly, or quarterly cleans, as a Lemon Fresh Subscription. We'll start with an initial clean, where we prepare your home for future recurring cleans. The discount applies to all recurring cleans after your initial clean.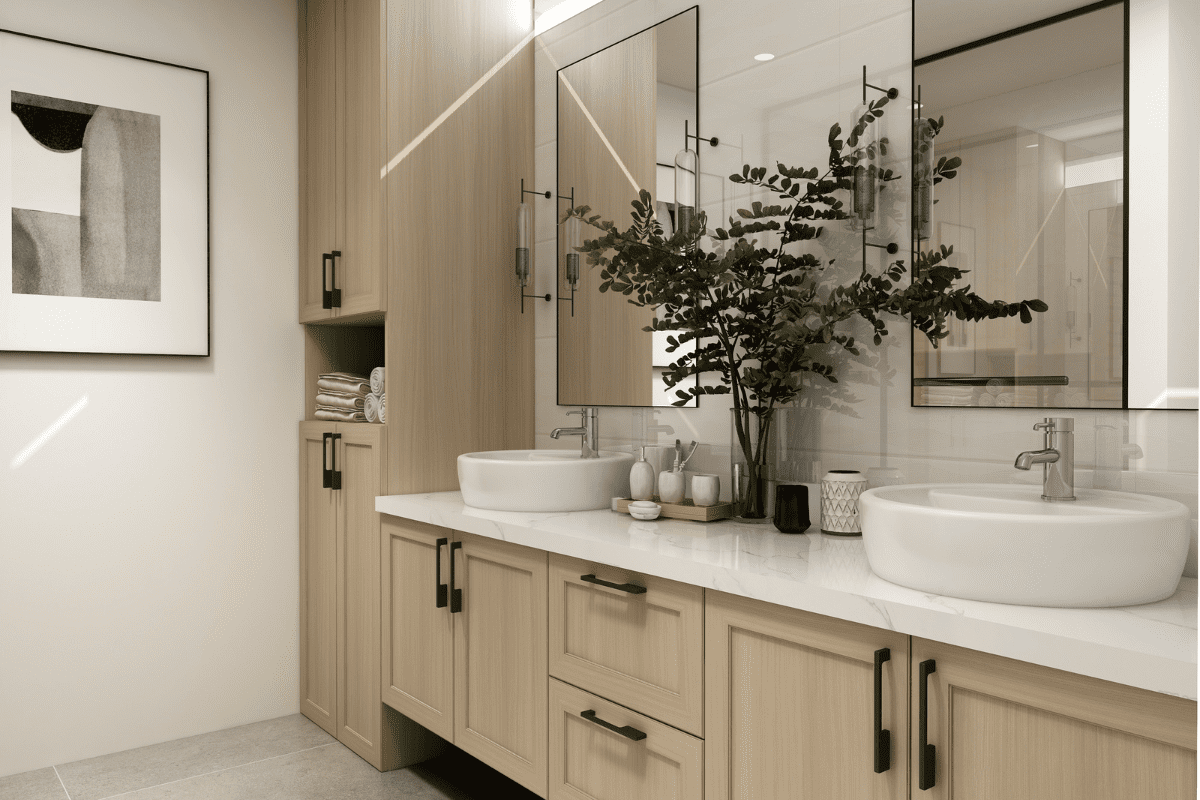 This is an all-natural clean that's good for your home and your wallet. We tackle all of the essentials from floors to surfaces, mirrors and dusting. All one-time cleans, move-in and move-out cleans are eligible for this entry-level Lemon Fresh clean. Add on any of our extras or upgrade to a deep clean to customize your service.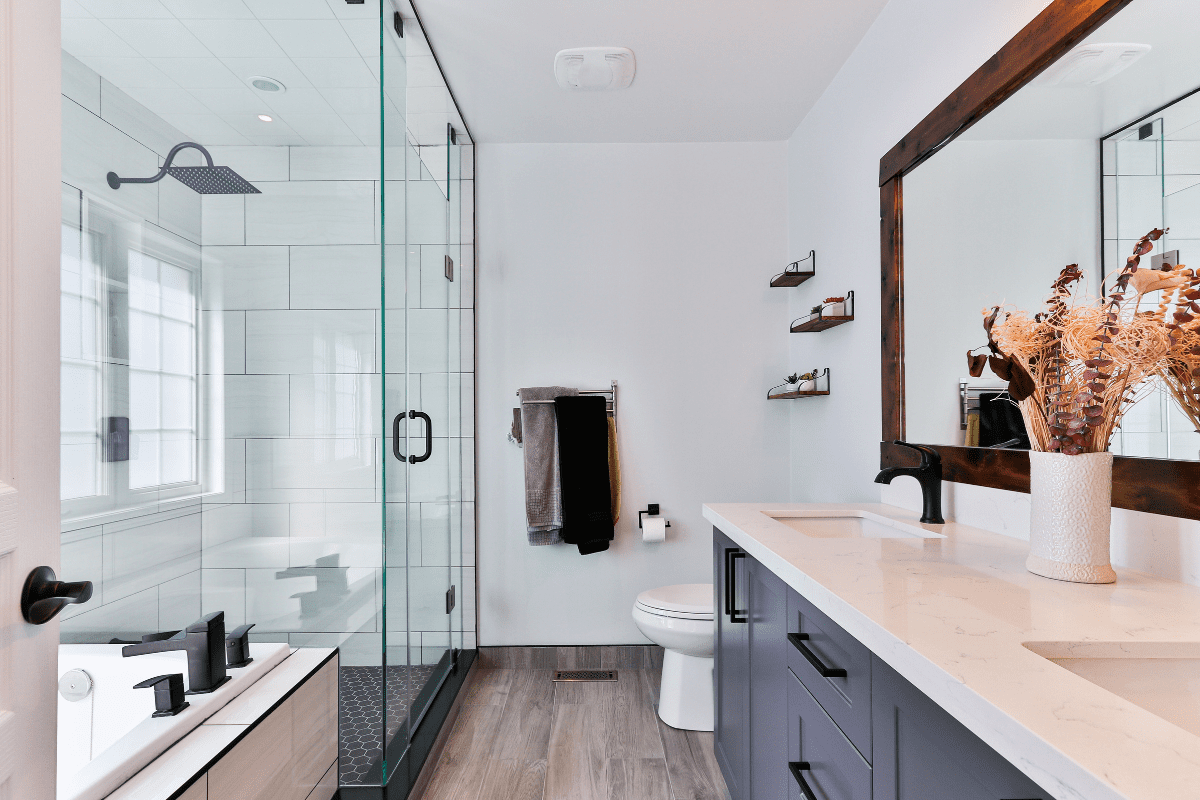 It's our Standard Clean plus additional detailed areas, like wet wiping baseboards and cabinet faces. You can still add on any of our extras, like help with laundry or dishes.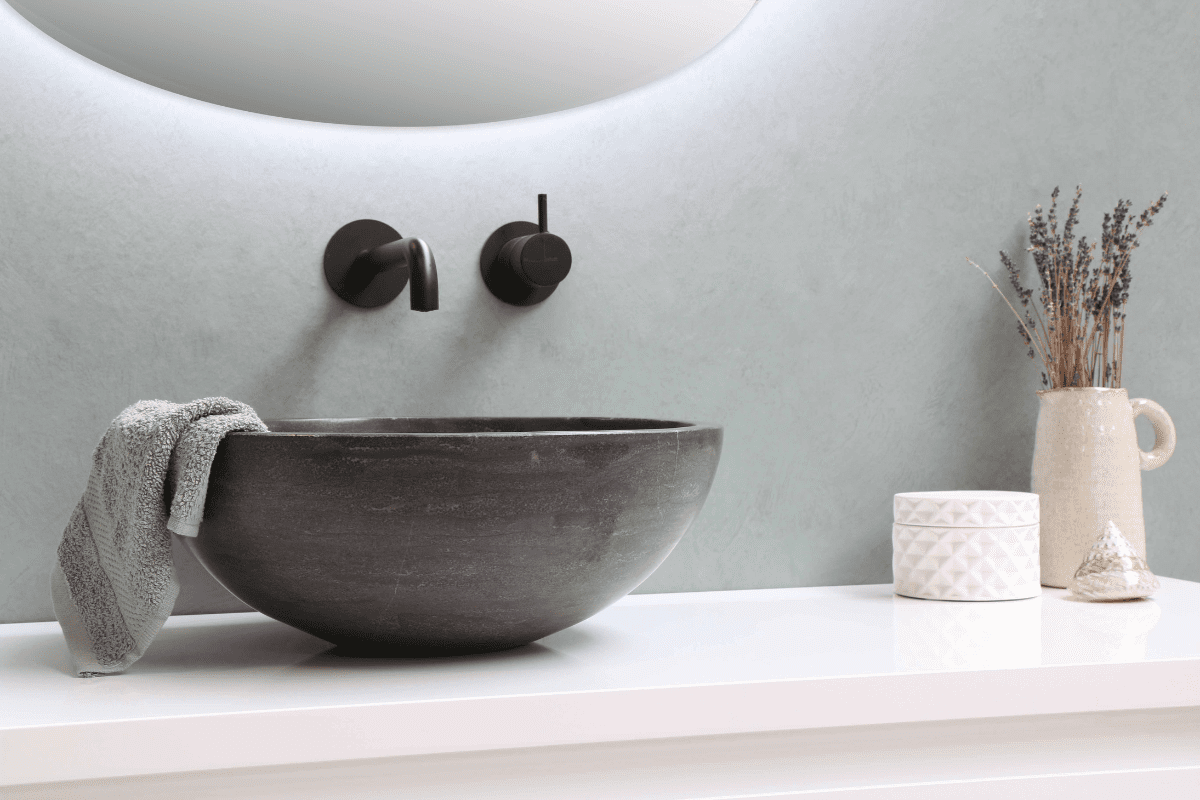 Book Lemon Fresh Cleaners by the hour when you want to customize your clean or simply pay for a set amount of time. It's up to you. All homes over 3,000 sq. ft. are hourly. We work in pairs with a 2 hour minimum per cleaner, which is about the right amount of time for a small home or large apartment.
Can we do more to make life easy? We'll do almost anything a nanny would. Minus the kids.
Washing & putting away dishes

Laundry washing & folding

Organization (pantry, closets, drawers, etc.)

Interior window cleaning

Cleaning inside of oven

Cleaning inside of refrigerator

Check & toss expired foods

Baseboard detailing

Natural products – always FREE, always included
If you'd like any of the done, just let us know in advance!
Our Standard Cleaning Checklist
Here's what's included in every Lemon Fresh Clean, always done with all-natural, eco-friendly cleaning products and no harsh chemicals.
Dusting

Sweeping, mopping, and vacuuming

Cleaning mirrors

Dry cleaning window ledges
 All surfaces

 Countertops

 Stove top and stove fan

 Sinks

 Outside of appliances

 Outside of cabinets
Toilets

Sinks

Tubs and showers

Countertops

Outside of cabinets
 Make beds if left unmade or linens are laid out

 Wipe table and dresser tops